<![if !vml]>

<![endif]>
Class of '54, Reunion 23 May, 2008

Class of '55, Reunion 23 May, 20

Class of '56, Reunion 23 May, 2008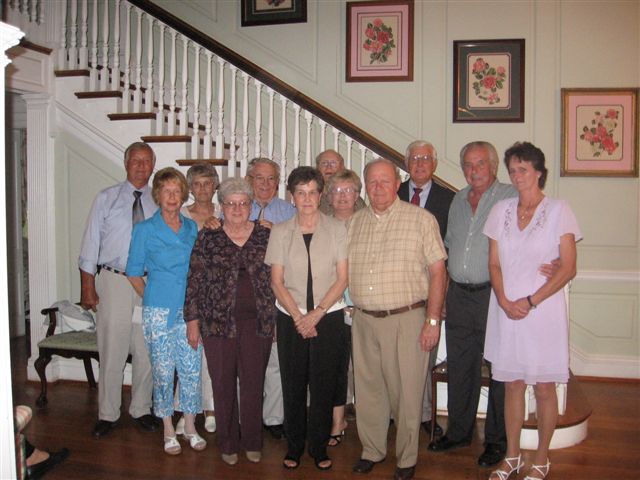 Class of '54, '55 and '56 held their reunion on 23 May, 2008. The joint reunion was held at Bonnie Doone Plantation. Click the photo at left for a larger view. Names of the members present are shown on Cool Pics #1 Page.

Class of '58 Held 50th Reunion on 12 July, 2008. The Class of '58 held their 50th reunion in 2008 at the Bonnie Doone Plantation. The picture at the left shows that they all carry their age very well. Click the photo for a larger view. Names of the members present are shown on Cool Pics #1 Page.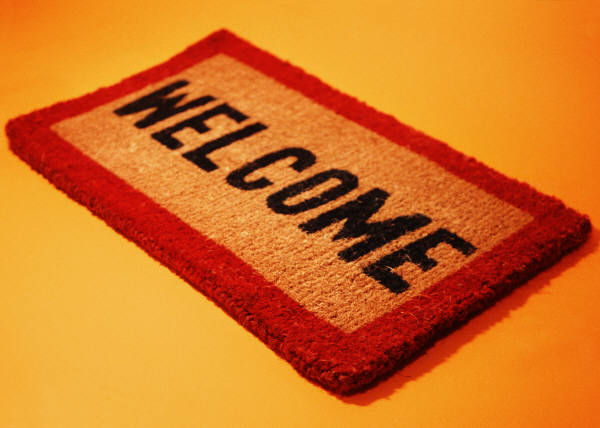 This site is maintained for the enjoyment of former members of Hendersonville High School (HHS). It is directed toward all former students, whether they graduated or not. Anyone who has attended HHS is part of a finite band of sisters and brothers that gets smaller as the years pass.
Since HHS has closed, it will not be long before only the devoted historians will ever have known of this special place of learning. And even they, will be able to provide only a cursive knowledge of our beloved school. HHS has been our educational and social foundation. It would be a shame not to put on record as much as we can about our experiences there.
If you will help, we can pass a small bit of our heritage on to other generations by publishing a collective knowledge of our youthful experiences. This site is intended to be a focal point for such efforts, which will only be successful by the participation of those who attended this school. Help make HHS "MORE THAN A MEMORY."
<![if !vml]>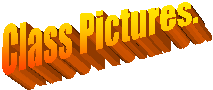 <![endif]>
Click here or on the Class Pics link above to see your class picture.
<![if !vml]>

<![endif]> See pictures of Hendersonville HS teachers. Click here or on Cool Pics #1 link above. Please send any pictures you may have to share with others.
<![if !vml]>

<![endif]>
Hendersonville High School was located at Hendersonville, SC about 15 miles south of Walterboro, SC just off of Highway 17A. The High School was opened in 1923, although there was a grammar school there before that. Prior to 1928 most schools in S.C., including Hendersonville, had only 10 grades. In 1928 the 11th Grade was added. A S.C. law in 1947 required all high schools to teach through the 12th grade. The first class consisting of 12 grades graduated from Hendersonville in 1949. Hendersonville High School was discontinued after the 1959 class. The Hendersonville Grammar School continued in a new building across the road from the old High School site and continued to teach at that building until a new school was constructed on Highway 17A just north of the village of Hendersonville. Mr Bruce W. Hunt served as principal of Hendersonville School from 1923 until 1959. A very interesting article that appeared in the Press & Standard can be found on this site on the History page.